Focusing on
Every Client Every Closing Every Time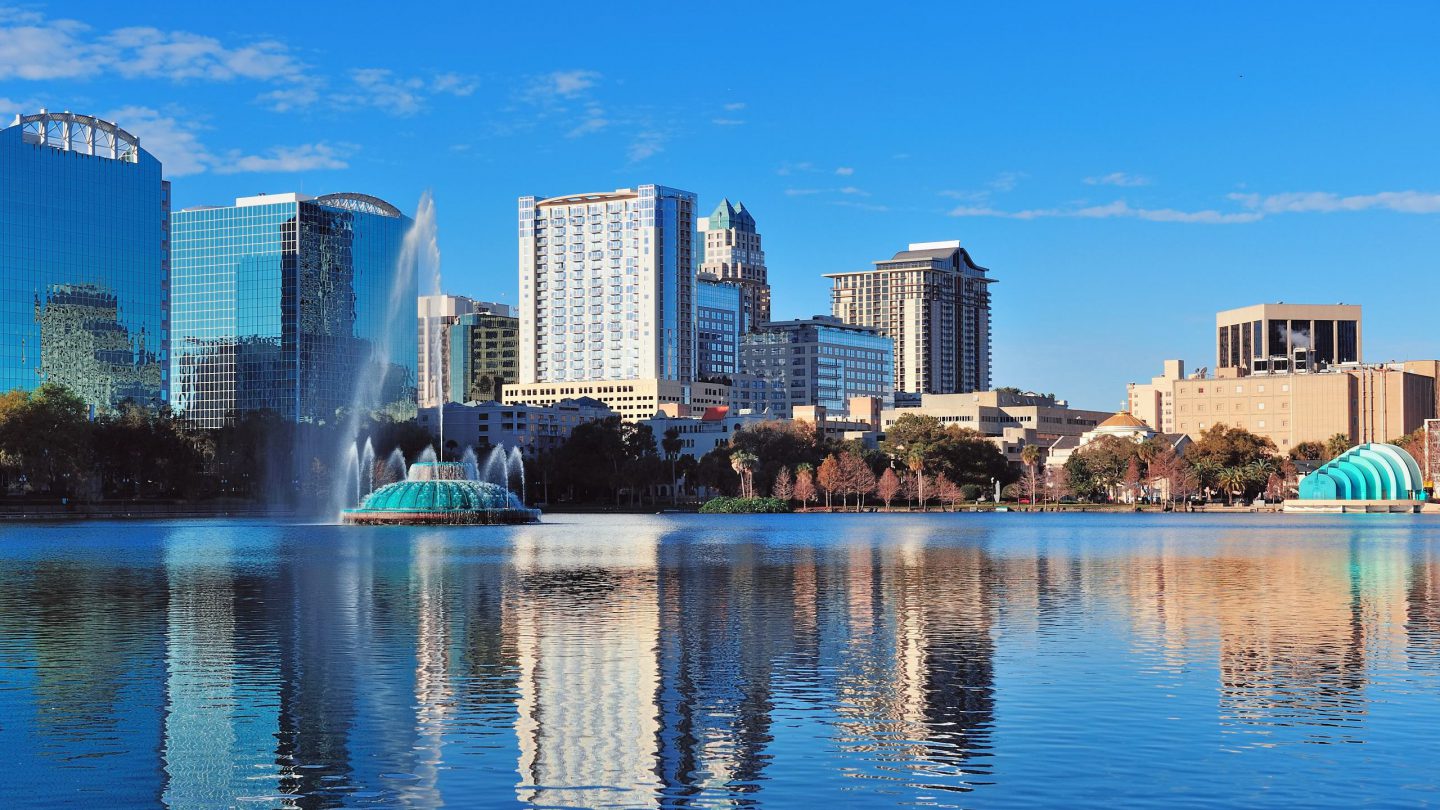 Who We Serve
At Vision Title, we understand trust is a huge factor when choosing a title company for your escrow and closing needs. When you make the decision to work with us you can feel confident you've chosen a true partner that is dedicated to meeting your immediate needs while building a long-lasting relationship you can count on. Our professional team has closed thousands of transaction and is highly trained with over 35 years of combined real estate law, real estate sales and the title industry.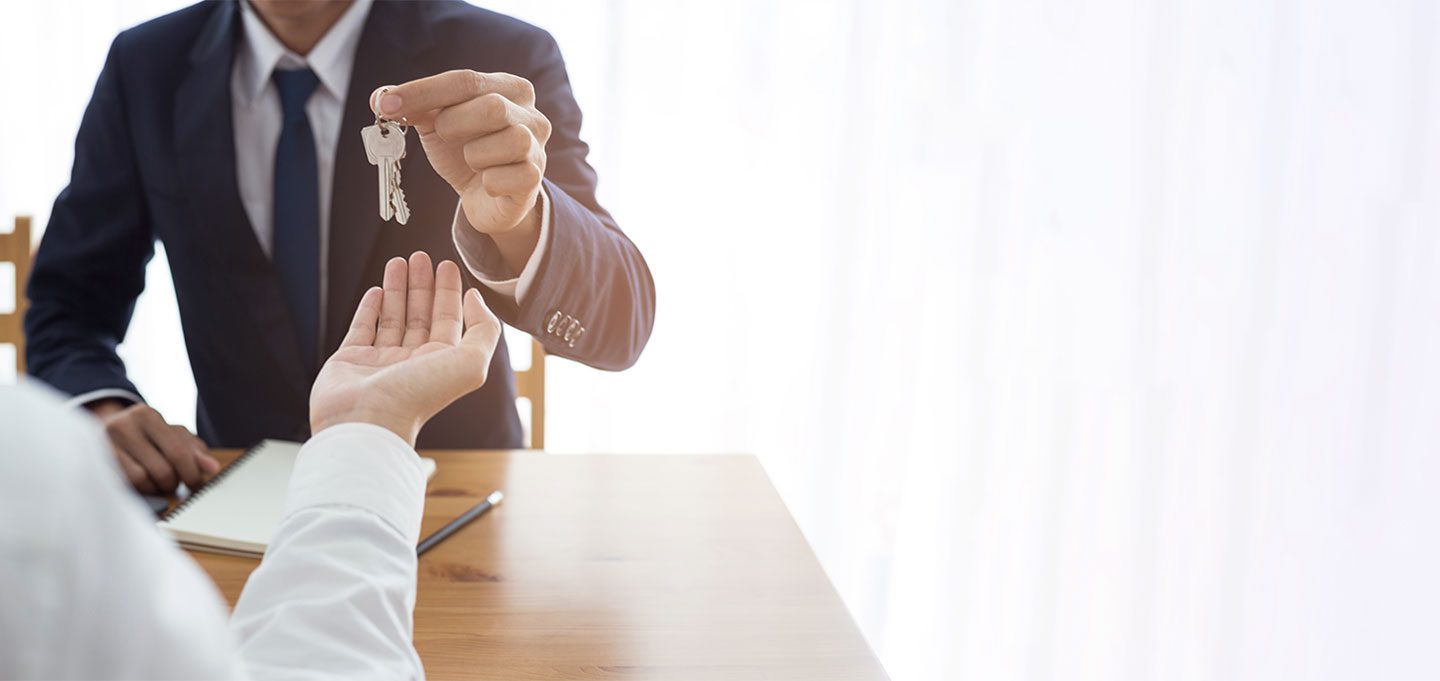 Why Choose Us
With Vision Title you get the "Full Service" package – the knowledge and experience you demand, the flexibility you need, the customer service you expect, and the accessibility you require.
Outstanding Customer Service

We take great pride in our ability to be there for our customers by supporting and guiding you through all the ins and outs of your real estate transaction.

Knowledge & Experience

Our in-house attorney and team of experts have more than 30 years of combined experience in real estate law, title & settlement, and the real estate industry.

Knowledge & Experience

We will consistently update everyone throughout each step of the closing process to ensure you close on time and with no surprises.

Flexibility

Because we value your time, we strive to accommodate all scheduling requests. Schedule permitting, we will close anytime, anyplace.
Testimonials
What Our Clients Say About Us
Craig, Gail, and April worked miracles for me and made my transaction come together perfectly in the end. Any time I called or texted, I received an answer right away. This is truly the definition of a "team" when you work with Vision Title. As Craig is an attorney, I felt more comfortable knowing that all my legal real estate questions would be answered correctly and no second guessing was required. Thank you to the team I have in my corner, helping me through all my transactions. They truly make me look even more professional with them on my side

Vision Title has been an asset to my real estate business. They go above and beyond when dealing with any file or issue I throw their way. Out of all the title companies I've worked with, they are the most proactive in solving issues and providing updates without the need to request them. I've found their legal knowledge to be incredibly resourceful when I have contract or sticky situations come up. They accommodate Sellers with mobile closings, translators, and are very affordable for the value of their services provided. I highly recommend Vision Title and their team to any Realtor or Seller in need.

I'd like to give a HUGE shout out to Vision Title. Craig and his team, Gail and April are absolutely amazing. You guys are knowledgeable, timely, understanding, not to mention kind and patient. The attention to detail and your level of commitment when working with my borrowers is exceptional. I appreciate all of you and look forward to many more closings with Vision Title. Love you guys!

I love working with Craig and Gail at Vision Title! They provide consistent seamless service with every transaction! My clients and I really appreciate their friendly but professional and timely communications. I always rest easier when my closing file is in their hands as I know my closing will go smoothly thanks to their dedication and professionalism!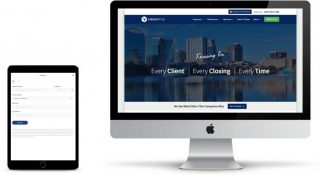 Use our FREE Calculator to Generate Instant Quotes
Whether you're creating a Net Sheet, calculating a Good Faith Estimate, or simply want to calculate title rates and fees, let Vision Title's rate calculator be your guide.
Get a Quote