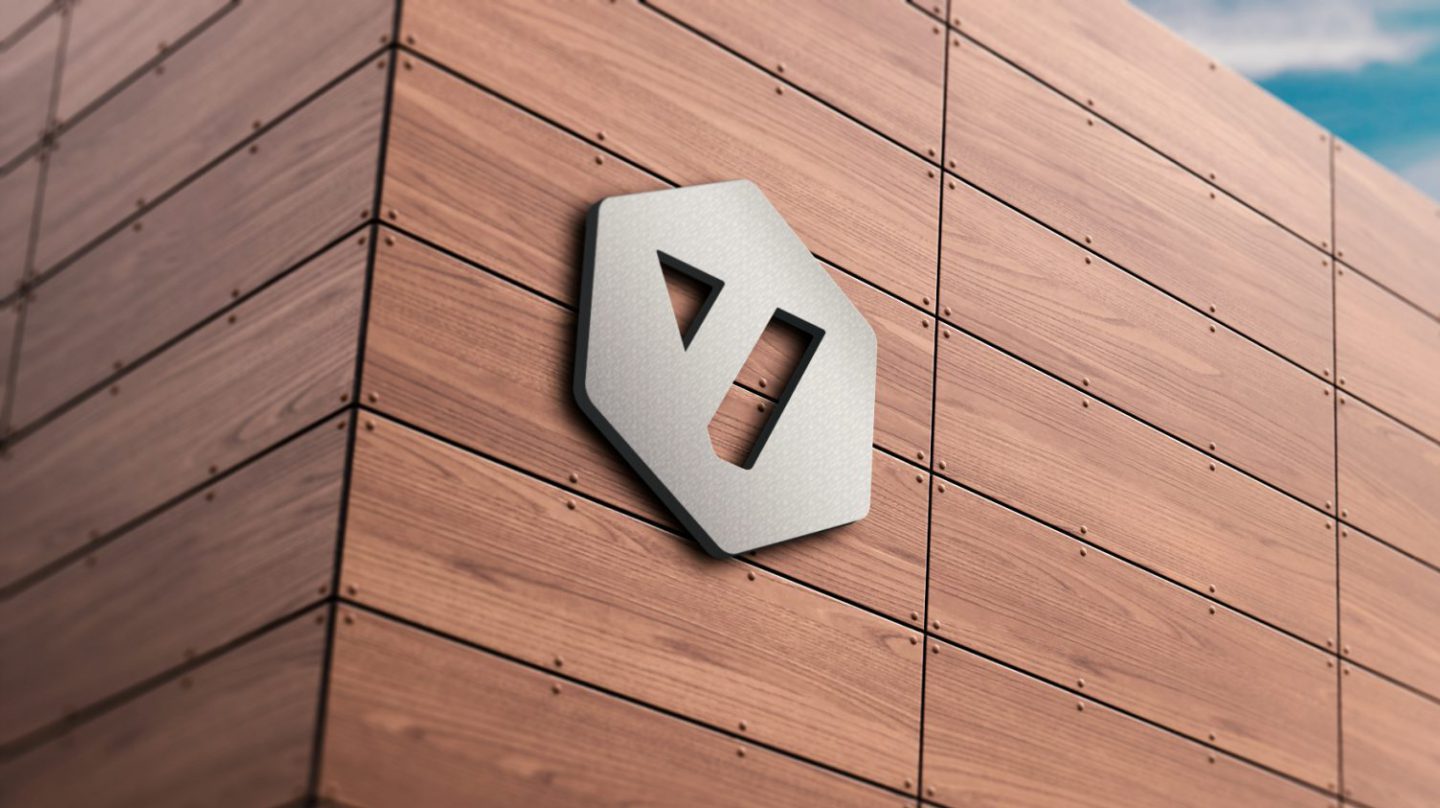 Our Company
When Craig Malatesta, Esq., founder and title attorney realized his attention to detail uncovered title issues that other companies missed, he knew he wanted to provide a better closing experience for clients. He understood there was a need for a title insurance company with strong expertise and excellent customer service. Vision Title was founded to meet that need.
Vision Title is a full service independent and locally owned title insurance, settlement and escrow company. It's our goal to make every closing experience exceptional by giving each of our clients our personal attention and by providing everyone involved in the transaction exceptional service. Our clients expect – and deserve the highest level of customer service and on-time accurate closings.
Our growing team consists of highly experienced professionals with backgrounds in law, real estate, escrow, and title who have handled thousands of closings. We have the experience and skill to effectively handle simple and complex residential and commercial real estate closings throughout Florida.  Vision Title is passionate about using our expertise to provide solutions to our clients for an on-time, efficient, stress-free closing.
Vision Titles dedication combined with the company's commitment to retaining long-term client relationships has been the key to our success. We care about each other and we care about our clients, making us who we are today. As a realtor, attorney or lender, you expect that the title company you recommend will deliver the highest level of customer service. In fact, your reputation depends on your clients' experience. It's our goal to make your clients experience exceptional.