Vision Title
Property Title Search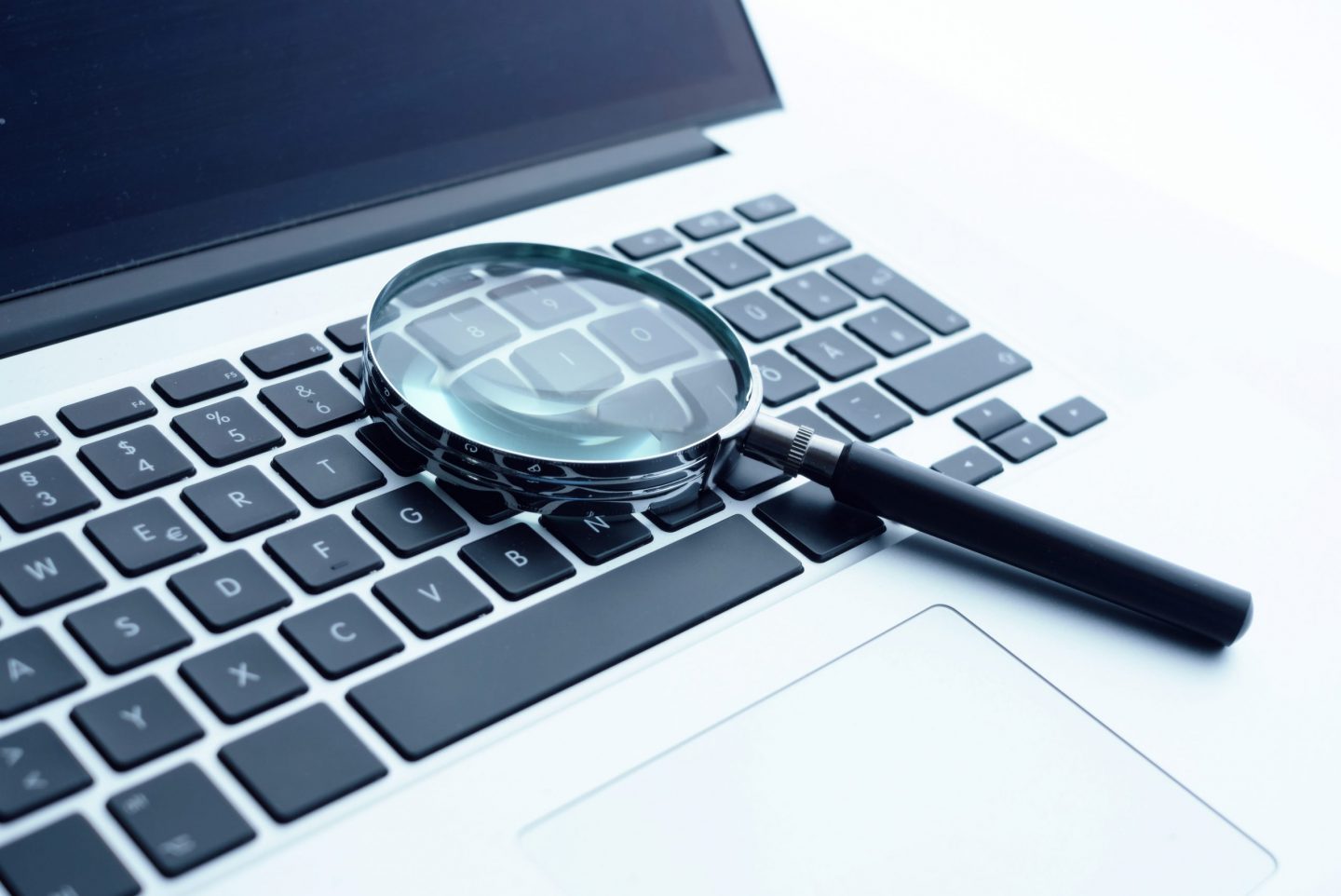 Property Title Search
What is a Property Title Search?
A property title search is a close examination of all public records that involve title to a specific property. Vision Title performs a thorough examination of the records of the county in which the property is located and to verify that there are no liens or other claims against the property other than those scheduled to be removed at closing if done as a home purchase. A property title search verifies that the seller possesses legal title to the property and that no other person or entity may claim a full or partial interest in it.
Vision Title property title searches typically include documents filed during the previous 30 years. When conducting a Florida title search, we look at past deeds, wills, and trusts to make sure the property's title has passed correctly to each new owner. Also, Vision Title property title search examiners verify that all prior mortgages, judgments, and other liens have been paid in full.
Title Search Findings
At Vision Title, we take great pride in our ability to provide you with quick and accurate turnaround times for your title search. After we receive the property title search report, we will email it to you. All parties included in the transaction are consistently kept informed regarding the state of title and matters that must be addressed prior to closing.
The property title search report will include the following information:
Judgments
Legal description
Status of all mortgages
Property tax information
Assessment records
Mechanic's liens
Vesting of title
Federal tax liens
Any information you require.