Vision Title
Builders & Developers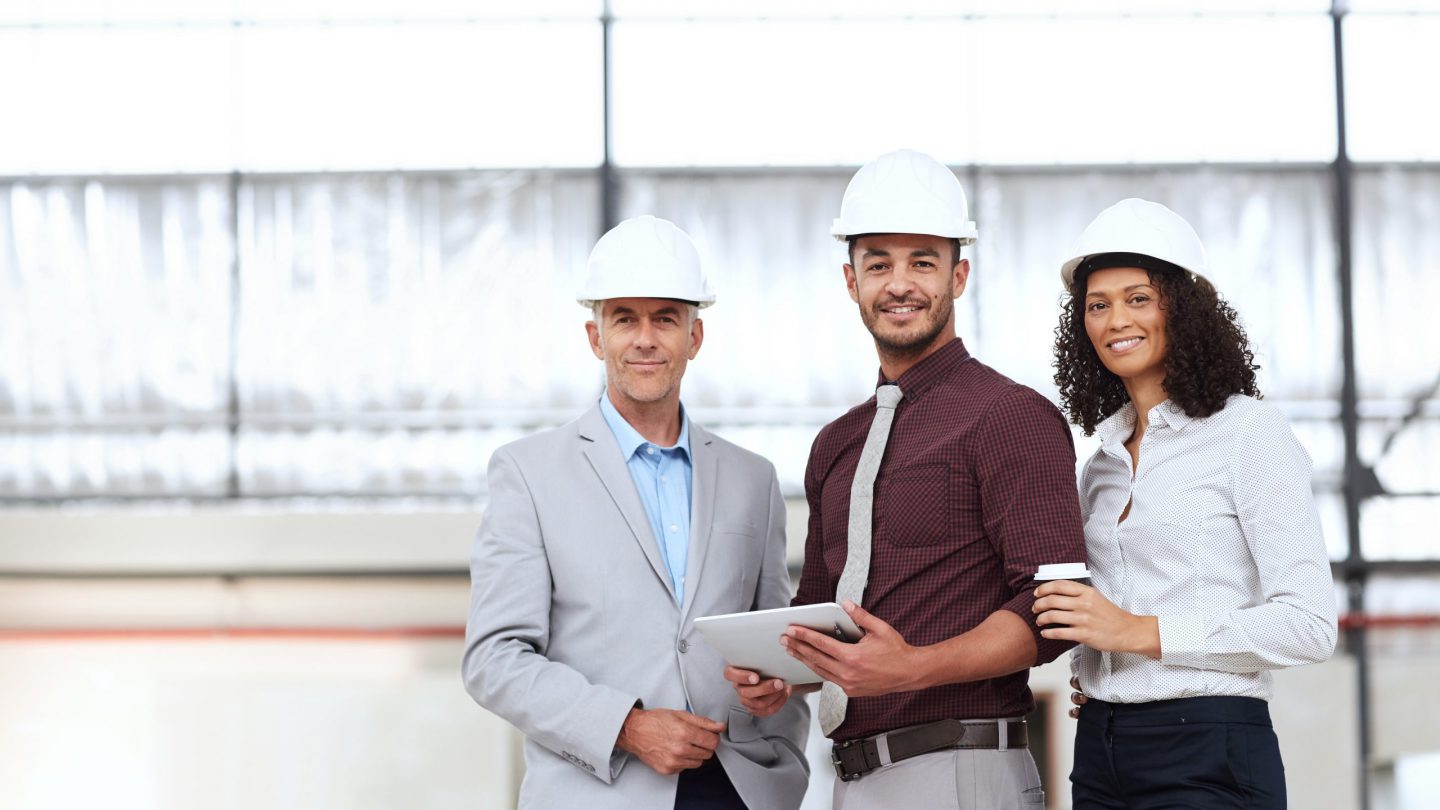 Builders & Developers
As a home builder or developer, you know the importance of planning and working with the right partners. Vision Title shares these values and will work with you to provide reliable, cost-effective services.
Our experienced team of professionals has worked with numerous builders and developers during the past 39 years. We provide peace of mind by:
Investigating lots and determining roadblocks before you buy a lot
Communicating with lenders to produce a smooth transaction
Providing accurate estimates of closing costs
Updating the title throughout the process
Attorney and owner Craig Malatesta is involved in every transaction, and he works closely with every client to make sure all of their questions are answered. Our staff has a record of providing responsive and reliable services.
That's why our clients say they feel like family after working with us.If you're a home builder or developer that's looking for an experienced and reliable partner – give us a call at 407-910-7046.