Vision Title
Residential Services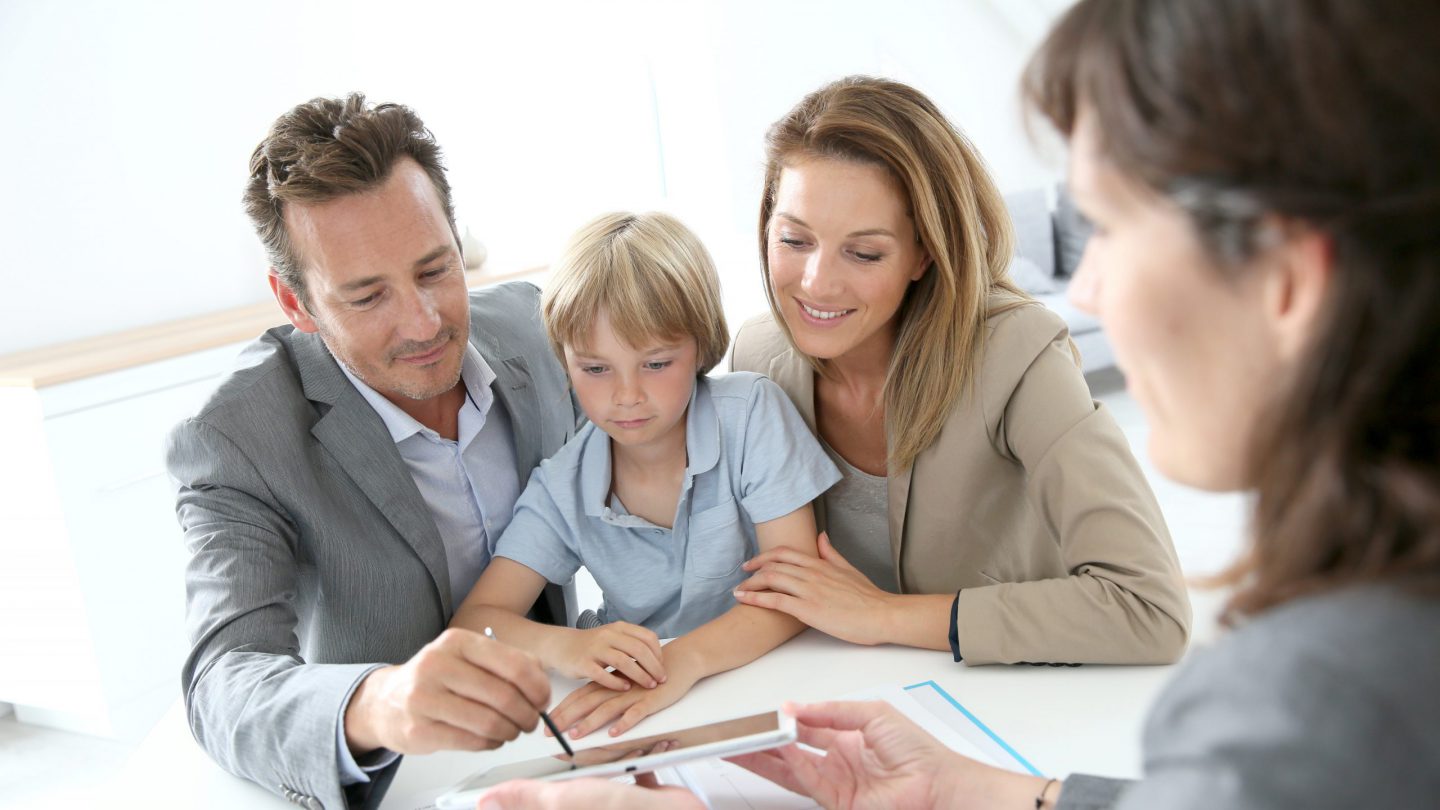 Residential Services
Our mission at Vision Title is to ensure that every closing is as smooth, efficient and stress-free as possible. Our foremost goal is to provide you the best customer service in the title industry. Our team is quick to respond to help with your needs and we have the flexibility to adopt a creative approach for unique circumstances.
Vision Title offers more than 30 years of combined experience in real estate law, residential title insurance industry and real estate sales and marketing. Our team consists of some of the most experienced professionals in the industry, with backgrounds in law, real estate, escrow, and the title insurance industry.
We combine forward thinking technology, legal expertise, and good old fashioned know-how and experience to deliver a personalized, relaxed experience from the time we receive your contract and beyond closing. Everyone involved in the transaction will be fully informed throughout each step of the closing process and we guarantee satisfaction at every closing.
When you work with Vision Title, your closing just got easier. Relax and Enjoy:
On time and efficient closing experience
Single Point of Contact
5 Star Personalized Customer Service
Fast Response Times To Satisfy your Needs
Consistent Communication with all parties involved
Highly knowledgeable and experienced in-house attorney
Unparalleled professional team of experts
In- House, Mobile and Remote Online Closings to accommodate your needs.
Close Quickly and Accurately
Satisfaction Guaranteed