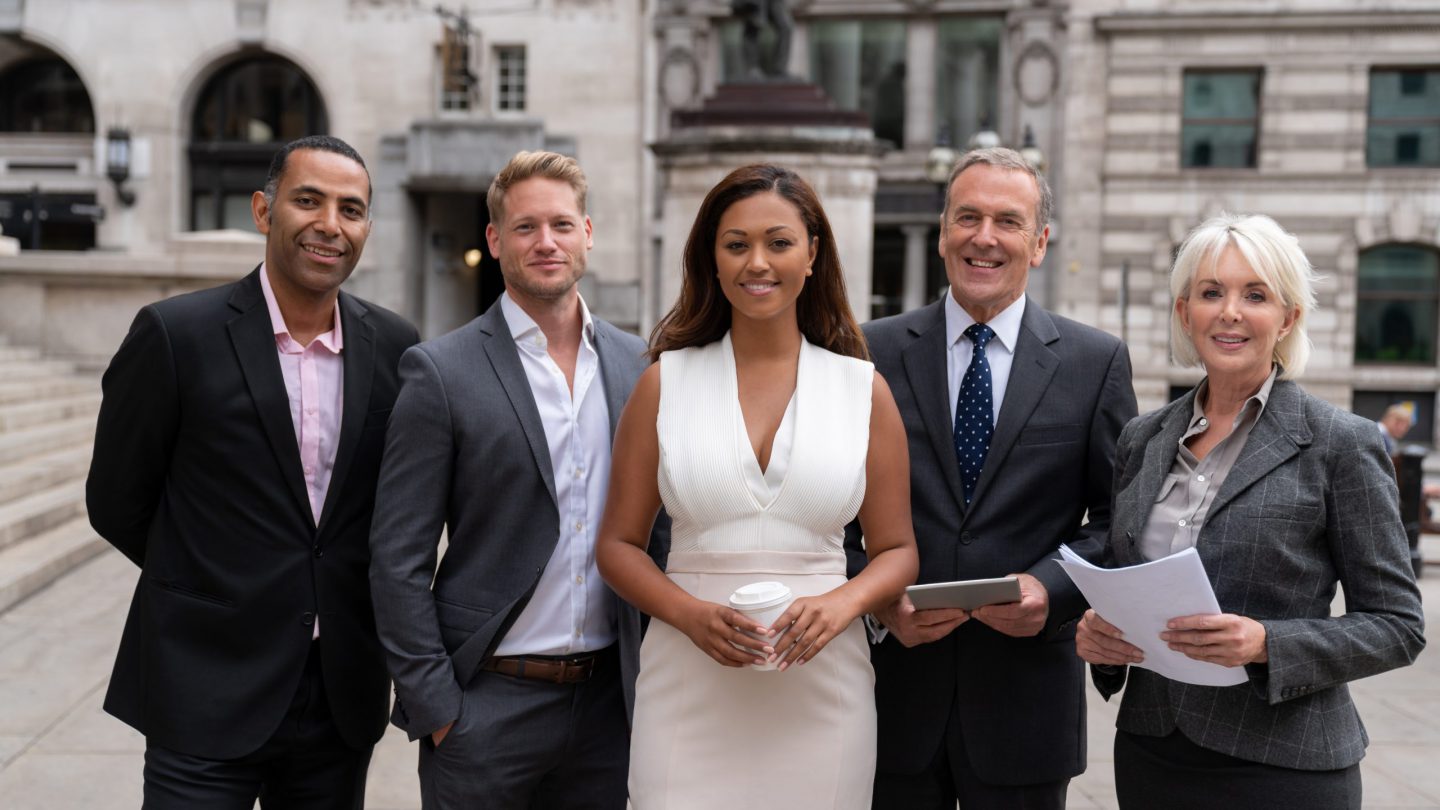 Realtors®
In the pressing, challenging and ever-changing world of real estate, you need a title company that is trustworthy and will be a true partner invested in your success. We understand your needs and know the challenges you face every day as a Realtor. Our proven track record of success and emphasis on personal attention are why the Realtors® we work with consider us family.
When you choose to work with Vision Title, you're choosing to work with experts who have a reputation of being reliable and responsive. Our team has more than 30 years of combined law, title, and real estate experience. We have worked on 1000's of contracts and closings. As a result, we'll ensure that all parties experience a smooth and efficient transaction along with a high level of service for you and all your clients.
We're an attorney-owned and operated title company and an industry leader and authority on the title process. You can count on our highly trained team and in-house attorney to efficiently turn around title searches and underwriting decisions which means we save you time by avoiding surprises and costly errors.
When you work with Vision Title, your job is less stressful. REALTORS® enjoy:
Personalized service and attention to every detail on every transaction
Fast turn times for title commitments and Closing Disclosures
Quick response times and a high level of service for you and your clients
Highly knowledgeable and experienced in-house attorney
Unparalleled professional team of experts
We service all counties in Florida
Flexible closing times
On time, stress free and efficient closings

Contact us today! Vision Title can simplify your closing.