Vision Title
Escrow Services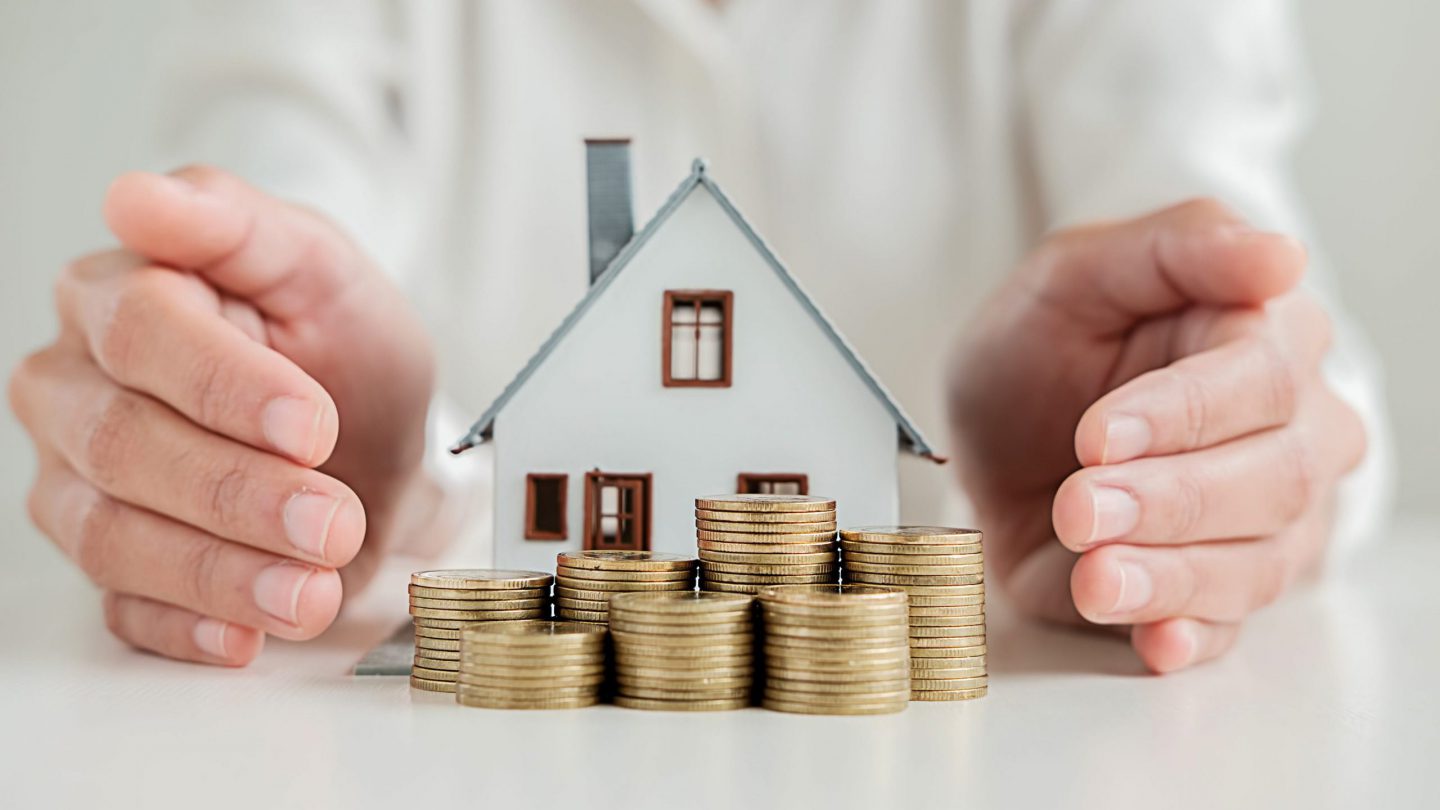 Escrow Services
When an offer is made on a home, the buyer will write an earnest money check also known as a "good faith deposit" to show a strong interest in purchasing the home. The earnest money will then be placed in "escrow" while closing details are worked out, then it is applied to the purchase price.
This will ensure the buyer cannot withdraw from the sale without proper reason and take their earnest money back. Vision Title acts as the escrow agent for the sale. We will open, monitor, and maintain the escrow account into which the earnest money will be deposited.
That means the earnest money isn't going directly to the seller but is being held by Vision Title. We are an impartial third party until the transaction closes. This is important because it protects both the buyer and seller.
Typically, if there is a dispute between the parties, an escrow agent is required to hold the funds until a mutual resolution is reached.