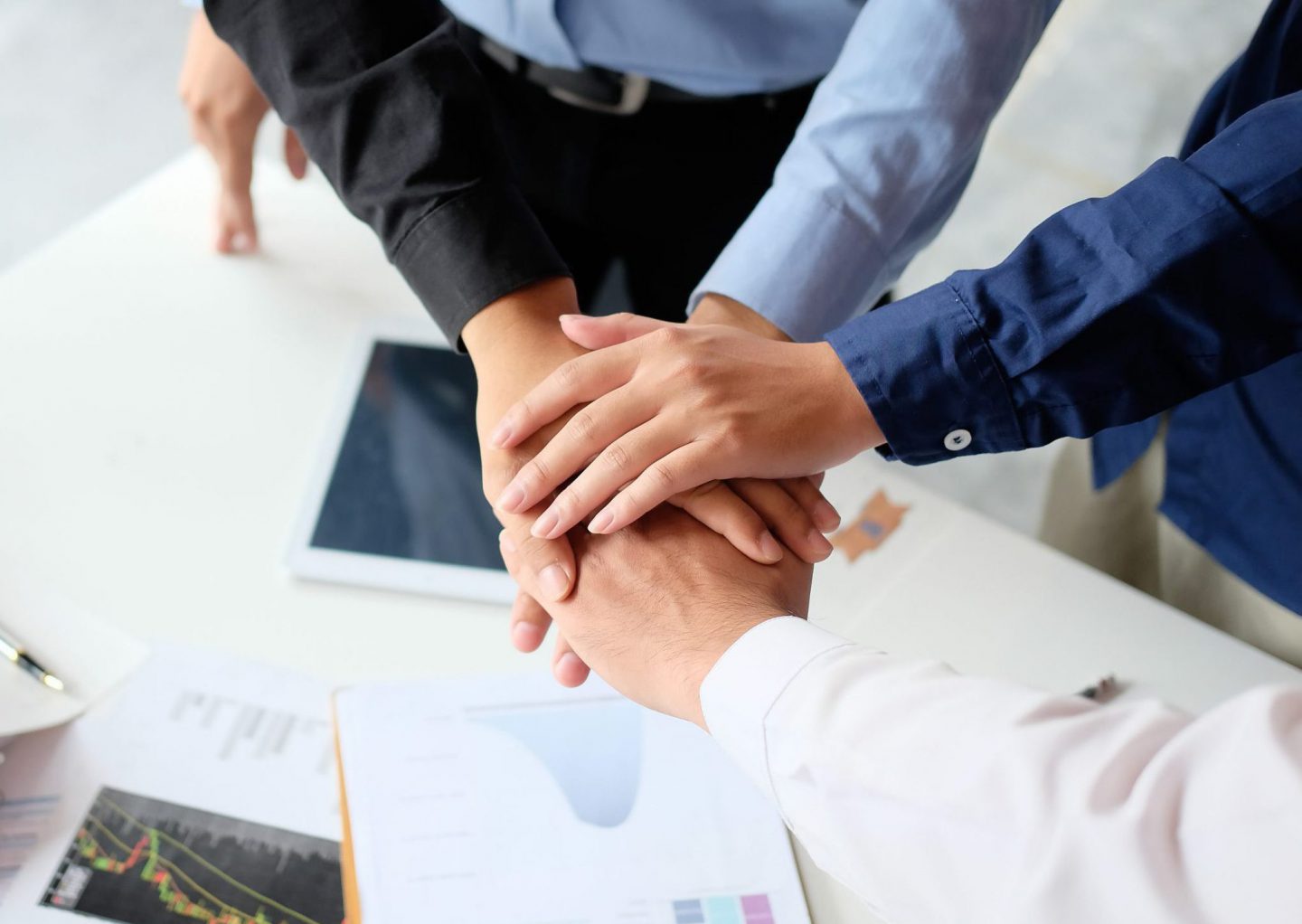 We are a team of highly trained title professionals that have more than 39 years of combined experience in law, real estate and the title industry. Get to know us and why we take pride in providing you premier customer service and a stress-free closing.
Craig Malatesta, Esq.

Founder & In-house Attorney

Craig Malatesta, Esq.

Founder & In-house Attorney

Craig is a Central Floridian at heart, attending Lake Mary High School before enrolling in Rollins College in Winter Park. After graduating in 2002 with a bachelor's degree in Political Science and a minor in Business Administration, he moved to Boston to attend Suffolk University Law School. He graduated in December 2005 and passed both the Florida and Massachusetts Bar Exams within a year. Upon graduating, he embarked on a career in Residential Real Estate Closings and Title where he gained much knowledge and experience.

Craig's career began in January of 2006 as a mobile closing attorney. As a signing agent for the Law Firm of Champagne & Marchand, P.C. he traveled throughout Massachusetts explaining closing documents, answering questions and resolving issues. In September, 2009, he began working for Champagne & Marchand, P.C. full time as a closing attorney processing files, reviewing title exams, issuing title commitments, clearing title issues, preparing closing documentation and disbursing all funds. While there he continued to conduct over fifty percent of the firm's closing.
In 2014 he and his wife returned to Central Florida where he subsequently worked with 2 of the largest Title Companies in Orange County. With ideas of how to streamline the process, and an attentiveness to detail that is overlooked by others, Craig decided to open Vision Title, LLC in late 2016.

Craig lives in Central Florida with his wife, Carri, his son Peter, and their dog Tribble.