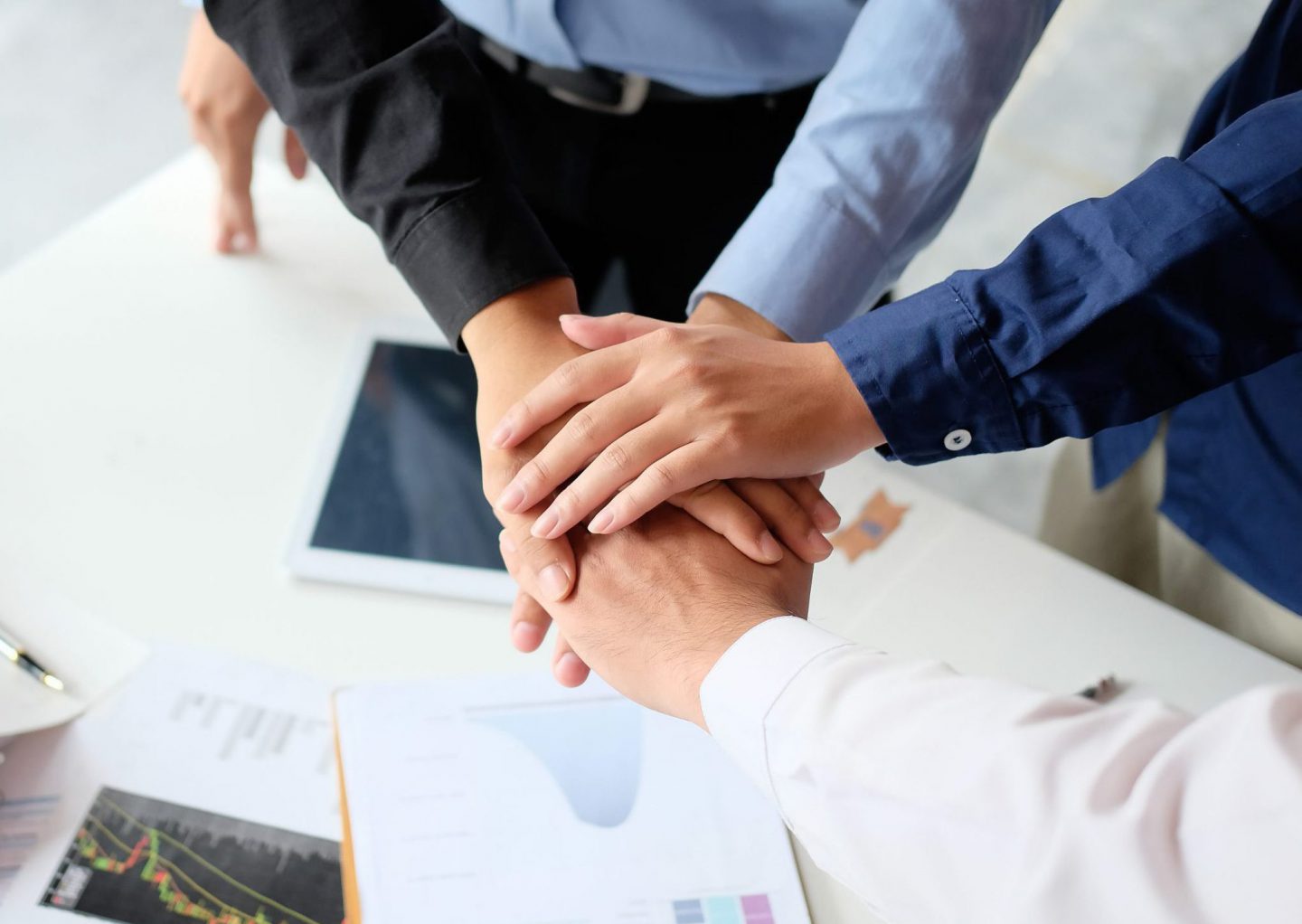 We are a team of highly trained title professionals that have more than 39 years of combined experience in law, real estate and the title industry. Get to know us and why we take pride in providing you premier customer service and a stress-free closing.
Craig Malatesta, Esq.

Founder & In-house Attorney

Craig Malatesta, Esq.

Founder & In-house Attorney

Craig is a Central Floridian at heart, attending Lake Mary High School before enrolling in Rollins College in Winter Park. After graduating in 2002 with a bachelor's degree in Political Science and a minor in Business Administration, he moved to Boston to attend Suffolk University Law School. He graduated in December 2005 and passed both the Florida and Massachusetts Bar Exams within a year. Upon graduating, he embarked on a career in Residential Real Estate Closings and Title where he gained much knowledge and experience.

Craig's career began in January of 2006 as a mobile closing attorney. As a signing agent for the Law Firm of Champagne & Marchand, P.C. he traveled throughout Massachusetts explaining closing documents, answering questions and resolving issues. In September, 2009, he began working for Champagne & Marchand, P.C. full time as a closing attorney processing files, reviewing title exams, issuing title commitments, clearing title issues, preparing closing documentation and disbursing all funds. While there he continued to conduct over fifty percent of the firm's closing.
In 2014 he and his wife returned to Central Florida where he subsequently worked with 2 of the largest Title Companies in Orange County. With ideas of how to streamline the process, and an attentiveness to detail that is overlooked by others, Craig decided to open Vision Title, LLC in late 2016.

Craig lives in Central Florida with his wife, Carri, his son Peter, and their dog Tribble.

Gail McNulty

Director of Business Development

Gail McNulty

Director of Business Development

Gail McNulty is a Sales Coach, Real Estate Trainer, Mentor who has been in the real estate industry for over 26 years. Her passion for helping Realtors grow their business and cultivating relationships has made her role as Director of Sales and Marketing a natural fit at Vision Title! With a relationship-driven approach, she uses her knowledge and resources to further assist and educate Realtors and Mortgage Professionals.

Gail was a successful top producing Realtor in Central Florida and more recently one of the most innovative Title Sales and Marketing Directors in her arena. Gail is aligned with nationally recognized leaders and speakers fueling her ability to provide massive value to her Realtor and Mortgage Professional audience.

If you can catch her when she's not working, she'll be out playing with "Olive" her mischievous Jack Russell, traveling, trying out a new recipe on her friends or enjoying the beach with a good book.

April Seymour

Processor & Escrow Agent

April Seymour

Processor & Escrow Agent

As Escrow and Title Processor for Vision Title, April is responsible for contributing to critical aspects of the closing process from start to finish. April's primary activities include communicating with all parties to the transaction to obtain information necessary for closing, managing lender requests, and ordering payoff demands – to name a few. April's distinct attention to detail and professional approach leaves her clients and business partners feeling confident about each transaction.

April was raised in Central Florida and has called the area home for more than 30 years. Prior to joining Vision Title, April held a variety of key roles in the areas of sales and finance for a local product distributor. In addition, April has held many industry roles in Central Florida with organizations in the law and real estate space. Most notably, April spent several years as a Paralegal and Regulatory Specialist focused on the facilitation and review of registrations, licensing and permitting, information security, in addition to court hearing and proceedings. April is a graduate of the University of Central Florida and enjoys spending time with family, traveling, and exploring nature in the outdoors.