Vision Title
Title Clearance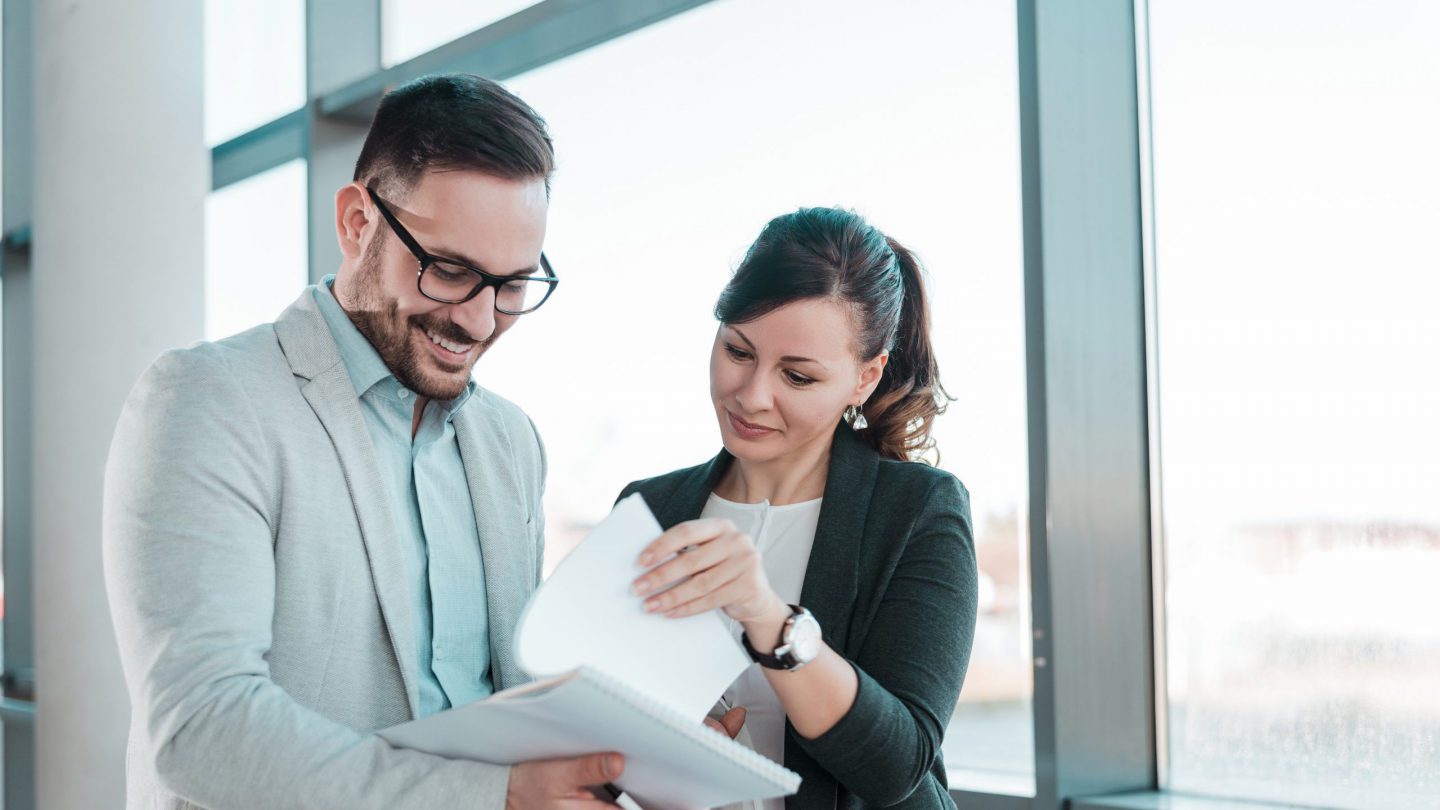 Title Clearance
Clear title is a title without any kind of lien from creditors, defects or encumbrances, and poses no question as to legal ownership of the property. A good and marketable title, clear of defects, is a requirement of every transaction. Clear title means the seller can't leave you holding the bag for title defects at closing. Without it, a seller is unable to transfer title to a buyer. As part of our commitment to providing marketable title, Vision Title will order all payoffs for mortgage, judgments, and liens that affect title. Marketable title doesn't mean there are no title defects. For example – A utility easement that allows the water company to walk through your yard to repair a broken pipe is a cloud on title, but it won't render your title unmarketable.
Mortgage Requirements
Your bank or mortgage company won't lend you money for a loan unless the house you're buying has clear title. Lenders also require title insurance policies to protect them from title disputes after closing. Sellers generally pay for title insurance policies for buyers., but buyers pay for policies covering their lenders.